Careers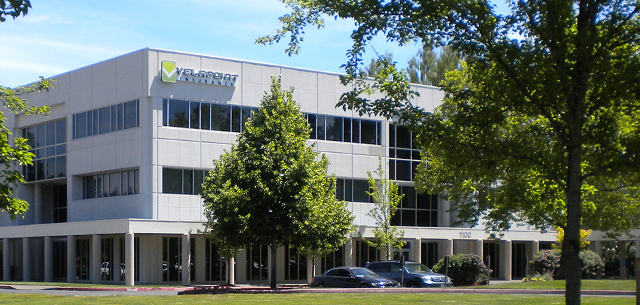 Available Career Opportunities

Get started below:
A Growing Company
VelaPoint Insurance is a growing insurance sales company located in Hillsboro, OR. We believe in providing our customers with the same insurance experience we would want to have! Let's face it, change is never easy and with all the healthcare reform the new landscape is even more confusing and overwhelming for everyone.
VelaPoint is an equal employment opportunity employer.
All qualified applicants will receive consideration for employment without regard to race, color, religion, gender, national origin, disability status, protected veteran status or any other characteristic protected by law.