Time is Running Out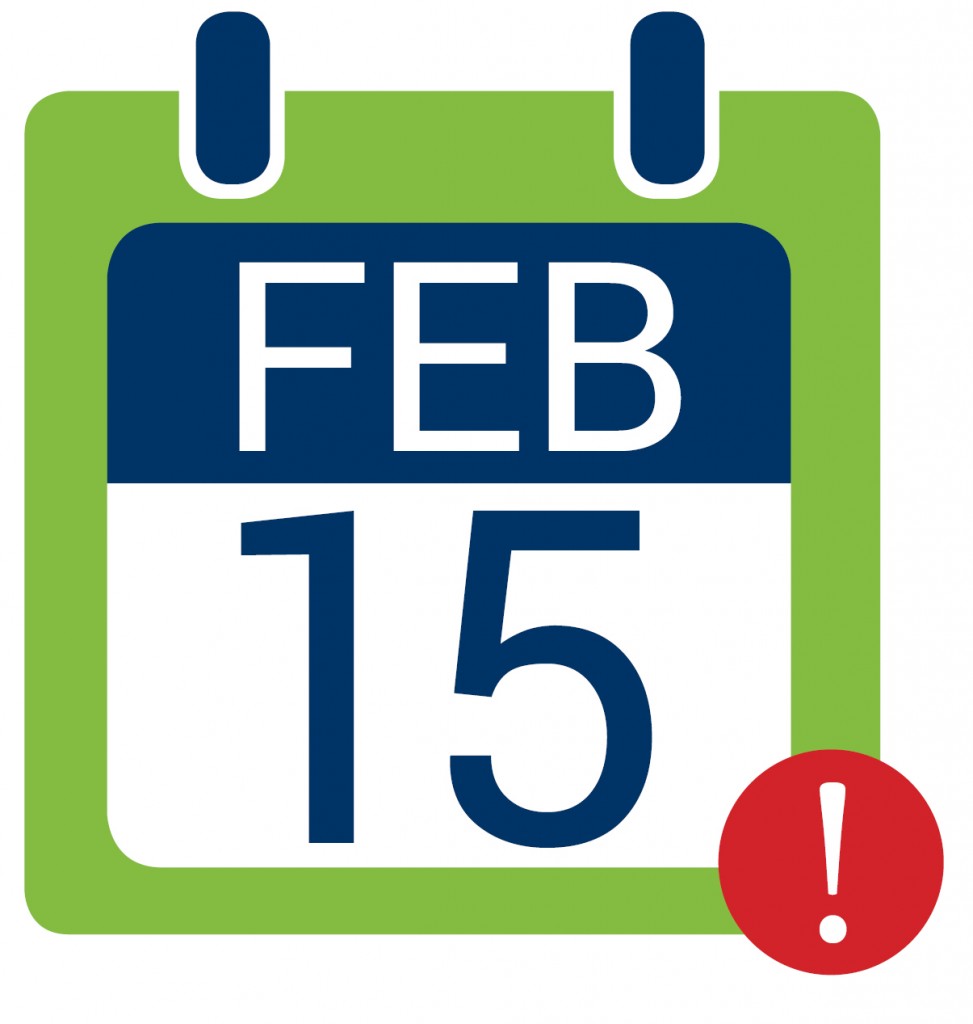 Did you know the open enrollment period for 2015 ends on February 15th? If you've yet to purchase insurance that meets the new requirements of the Affordable Care Act (ACA), not only could you be forced to go the remainder of the year without the protection offered by major medical insurance coverage, but you could also be penalized financially.
The open enrollment period, put in place by the ACA, is the time of the year during which Americans can make changes to their health insurance choices. However, outside of this timeframe, individuals and families are unable to enroll in new coverage or make plan changes unless they've experienced a special set of circumstances called qualifying life events.
Those who fail to enroll in qualified coverage may find themselves facing a financial penalty at tax time. Every eligible member of a tax household who goes without the mandated coverage will be subject to a fine that could reduce the amount of refund a tax household receives after filing a federal return.
Don't worry! There's still time to avoid incurring this fine for 2015! This year's open enrollment period began on November 15, 2014 and ends on February 15, 2015. There may only be a couple weeks left, but a licensed insurance expert can still help you decide what insurance best fits your needs and budget, determine your eligibility for tax credits designed to help pay your premiums and ensure you're selecting coverage that protects you from fines.
Don't wait. Call VelaPoint today for an absolutely free insurance consultation at 855-652-3171.