The VelaPoint difference
VelaPoint is an independent insurance brokerage that serves as your one-stop insurance shopping marketplace. We work with an affiliated network of the industry's top insurers, so we're able to find you the best possible combination of value and services. Since 2006, VelaPoint agents have helped thousands of people navigate the complicated and constantly evolving insurance landscape.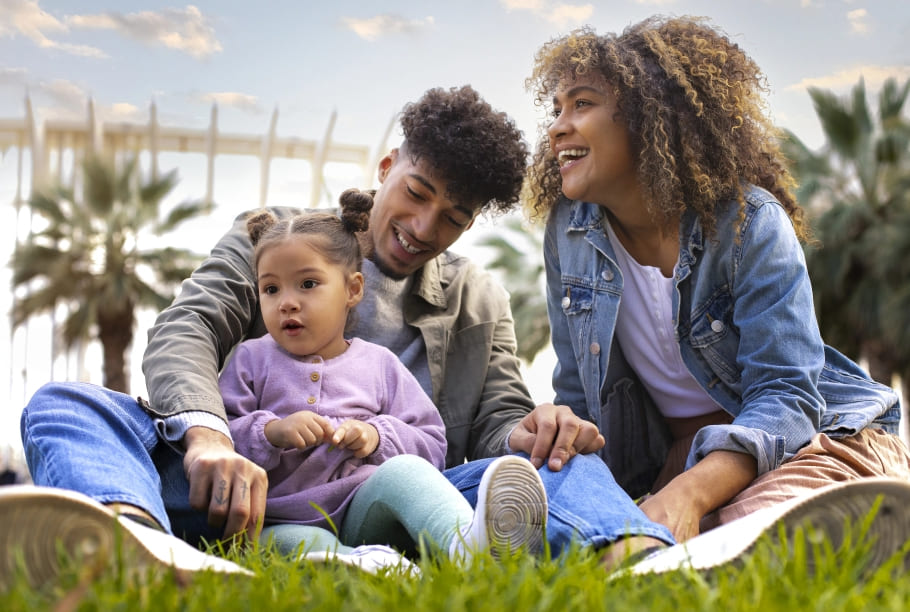 Why choose VelaPoint
You put a lot of thought into choosing the right professional partners. Successful partnerships prioritize trust, understanding and a shared commitment to a common goal.
Whether the partnership is with a personal client or professional affiliate, VelaPoint's dedicated teams are here to assist you with the services you need, to get the answers you need, so that you're covered by the insurance you may need.
Healthcare reform
Healthcare reform is one of the most talked about topics in the country today. It is often misunderstood, politicized and confusing.
Training, Expertise And Support
We have licensed and FFM (Healthcare.gov) certified agents ready to assist you and your customers in all 50 states.
VelaPoint offers a turnkey partnership with access to major carriers in all 50 states. As the insurance landscape continues to change, rest assured that our agents have the most current training and product updates for your clients.
Technology
Technological innovations are driving some of the ways VelaPoint is making life easier for our partners and their clients.
Innovative Solutions
Since 2009, VelaPoint has used proprietary software to give our partners an advantage in meeting the service needs of their clients. We provide partners with direct and instant line-of-sight reporting, and our clients receive the benefit of easy access to coverage via phone or our website.
VelaPoint's innovative technology solutions enable you to: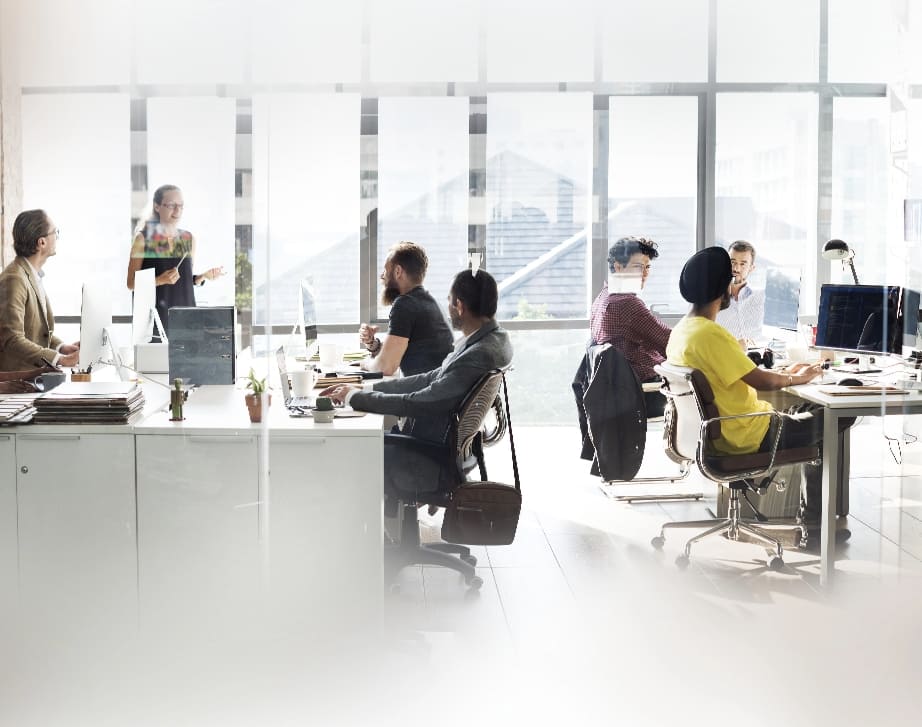 Service Excellence
Providing customer service to you and your clients is our primary goal. Even the best technology is only as good as the people behind it.
FAQ's
You Have Questions. We Have Answers.