People
Behind every happy VelaPoint client is an entire team who helped put it all together. While the agent serves as your main point of contact, there are many more helpful hands behind the scenes who help streamline your insurance shopping experience.
Dedicated licensing & security team
VelaPoint's dedicated licensing team ensures every agent is properly licensed and appointed. Our telephony team makes sure you can reach your agent every time you call. Our security team works on the frontlines of data security to make sure your information is safe and secure. And our top-notch IT department is constantly working to make sure the customer experience is simple and seamless.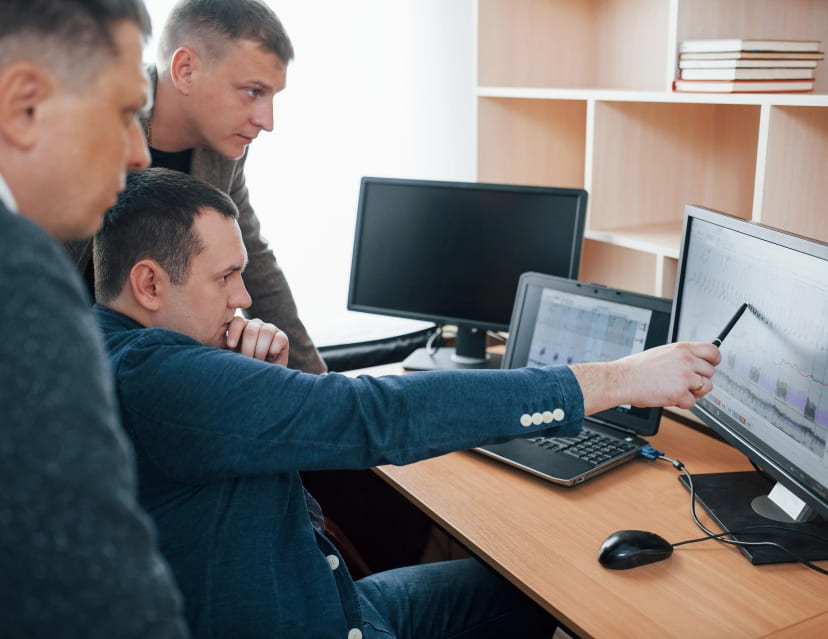 National training team
VelaPoint has a national training team charged with equipping our agents with the most up-to-date industry knowledge and products. We employ agent team leaders whose primary objective is to help the agent provide you with the best products to fit your specific needs.
The health insurance industry is in a constant state of change. Having knowledgeable professionals dedicated to your satisfaction is paramount. VelaPoint's helpful customer service professionals will guide you through the confusing application process and answer any question you may have. Our web team, partner affiliation program managers, account managers, finance department and president are all working toward one common goal:
The Best Customer Shopping Experience Possible.
We believe in treating our clients the way we would want to be treated. Learn more about our Missions & Values at VelaPoint.