Resources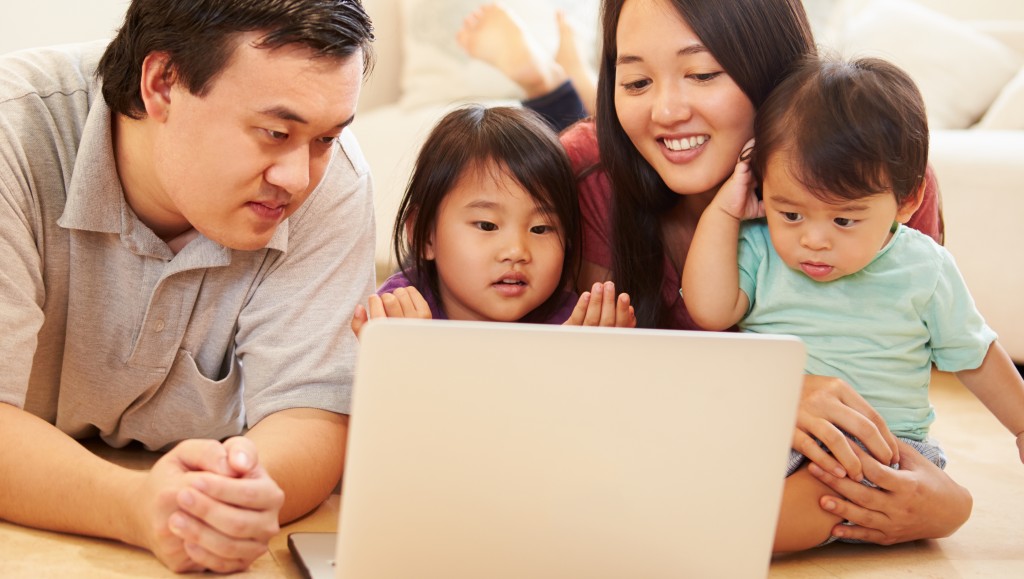 VelaPoint's top priority is connecting our customers with the absolute best health insurance options for their budget and unique needs. Our mission has always been to treat our customers to the insurance experience that we'd wish to have ourselves. With that as our guiding principle, we've helped over two million individuals make the benefits decisions that protect the health and well-being of their families.
Follow the FAQ link to check out a list of frequently asked questions, definitions to common insurance terms and more. Still have questions? Feel free to call us toll free at 877.434.1904. We're here to help!
The Learning Center is your source for news on current insurance industry issues, educational articles on coverage types, vital information regarding the Affordable Care Act (ACA) and more.
View the VelaPoint January Newsletter