Healthcare reform
In 2010, the United States government passed a law that ushered in sweeping changes in the nation's healthcare delivery system. The new law is formally known as the Patient Protection and Affordable Care Act (PPACA), and more commonly known as the Affordable Care Act (ACA) or Obamacare.
The Marketplace
The PPACA set out to increase access to and the affordability of health insurance by establishing a federal health insurance marketplace, sometimes called the exchange. Some individual states also set up marketplaces for use by their residents. Both the federal and state marketplaces were designed to enable consumers to shop for the plan that best meets their needs, regardless of any pre-existing health condition. Additionally, financial assistance, also known as a subsidy, may be available to qualified individuals in an effort to make plans more affordable.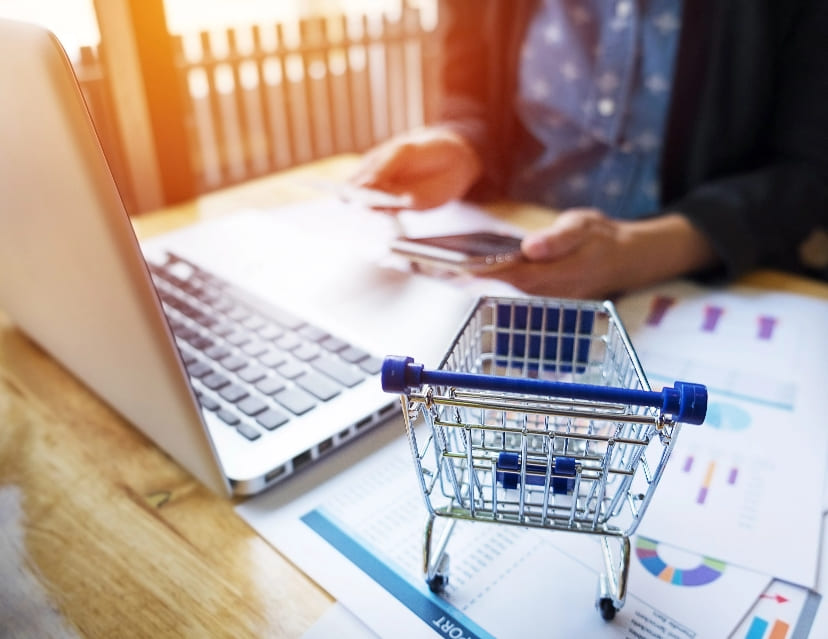 Licensed agents,
here to serve you
You still have questions about insurance plans, deductibles, marketplaces and subsidies. Fortunately, VelaPoint agents have the answers. All of our agents are licensed, Health Insurance Portability and Accountability Act (HIPAA) certified, Federally-Facilitated Marketplace (FFM) certified and, in states where an independent exchange has been established, certified to navigate most states' marketplaces*. Our agents are here to help you find the best rates with the most comprehensive coverage and are ready to help you enroll in your new health plan today. There are no additional fees when you use an independent agent.
Call now to see if you qualify for a new Affordable Care Act plan.
*Excludes Arkansas, Washington D.C, Delaware, Massacheusetts and Vermont
Government subsidies
Americans who wish to purchase their insurance through a marketplace can find out if they qualify for a subsidy. This subsidy is based on your income status in relationship to the Federal Poverty Level.
Your estimated subsidy can be determined by using our subsidy calculator.