Homeowners insurance
Your home is not just your sanctuary, it is quite possibly your largest asset, so it is critical to have a plan you can trust. VelaPoint's licensed agents have years of experience building plans to best fit your specific needs and budget. Whether a home, apartment or condo, we've got you covered.
Contact us today about protecting your most valuable asset!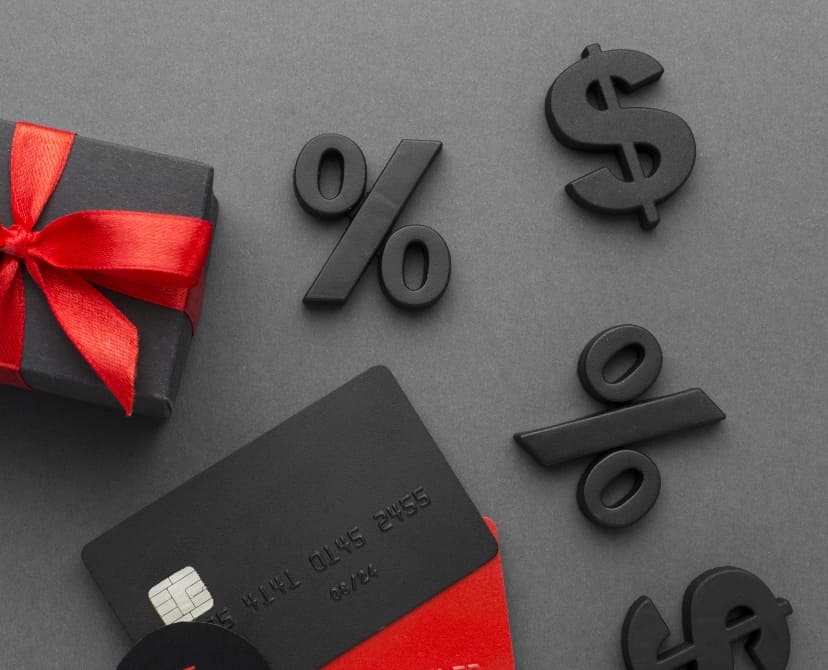 Coverage options
And when it comes to claims handling, you'll get the caring service you deserve. We know how important it is to get you and your family back to normal, as quickly as possible.
Security, peace of mind, flexibility and affordability. Just a few of the reasons to come to us to protect your home. Get a quote today!