What is the annual enrollment period?
The annual enrollment period (AEP), is October 15th through December 7th, which is approximately 7 weeks. Millions of Americans are shopping for and purchasing Medicare products during this time. We encourage you to begin the research process early to give yourself ample time to make the most informed decision.
Call to have a no-obligation discussion with one of our licensed insurance agents. We can provide you rate quotes for the top plans to fit your needs.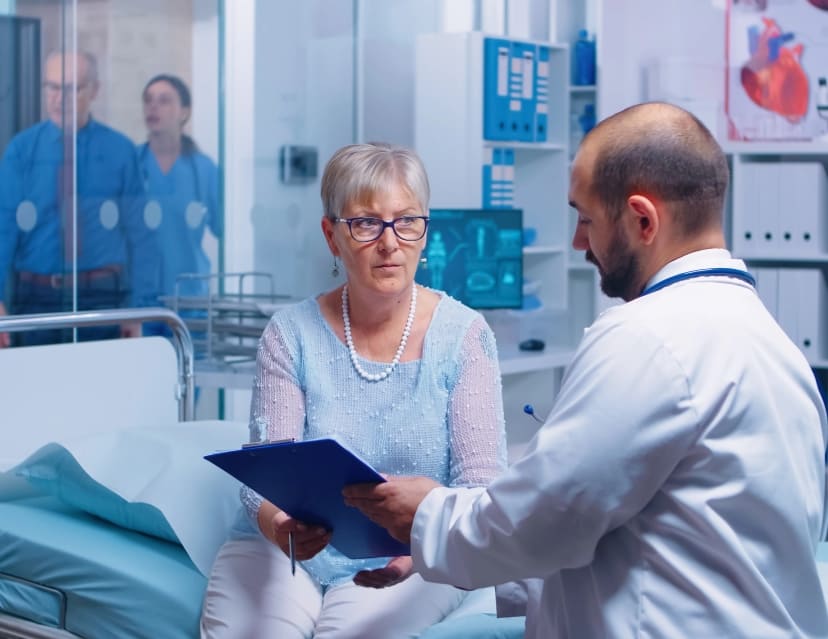 Call a licensed insurance agent
Mon-Sun 8am-11pm EST (TTY 711)
Medicare Advantage and Part D plans and benefits offered by the following carriers: Aetna Medicare, Anthem Blue Cross Blue Shield, Aspire Health Plan, Wellcare, Dean Health Plan, Devoted Health, GlobalHealth, Health Care Service Corporation, Cigna Healthcare, Humana, Molina Healthcare, Mutual of Omaha, Premera Blue Cross, Medica Central Health Plan, SCAN Health Plan, Scott and White Health Plan now part of Baylor Scott & White Health, UnitedHealthcare®
VelaPoint.com is privately owned and all information and advertisements are independent and are not associated with any state exchange or the federal marketplace. Additionally, this website is not associated with, sanctioned by or managed by the federal government, the Centers for Medicare & Medicaid or the Department of Health and Human Services.
VelaPoint Insurance does not offer every plan available in your area. Currently we represent 18 organizations, which offers 52,101 products in your area. Please contact Medicare.gov, 1-800-MEDICARE, or your local State Health Insurance Program (SHIP) to get information on all of your options.
VelaPoint Insurance represents Medicare Advantage HMO, PPO and PFFS organizations and stand-alone PDP prescription drug plans that are contracted with Medicare. Enrollment depends on the plan's contract renewal.
MULTIPLAN_HCIVELLEADFO02_C